Lash Lift
Raise and boost your natural lashes with a lash lift today. Add a tint to accentuate your eyes AND the results can last up to eight weeks. There's only one way to eye beauty heaven, ladies. Make an appointment NOW!
Lash lift $70
Lash tint $20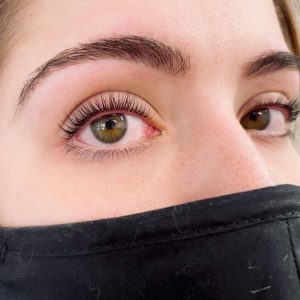 Lash Lift + Enhance
Crafting a very light and thin extensions (0.10mm) to the natural lashes after the lash lift process to intensify the appearance of the natural lashes.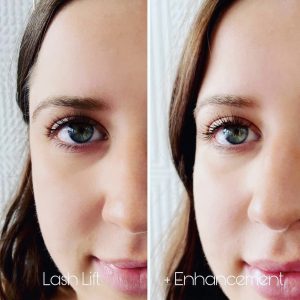 Brow Lamination
Alleluia! Go for a righteous new look with the help of totally chic eyebrow lamination! Enhance the shape and volume of your brows, fill in gaps, and adorn your peepers with a defining touch!
Brows lamination $50
Brow shape $20
Brows tint $10