"Indulge yourself" by making an appointment with us, one simple step and we'll have our angels give you the
Cinderella transformation.
Releasing your goddess within is just a click away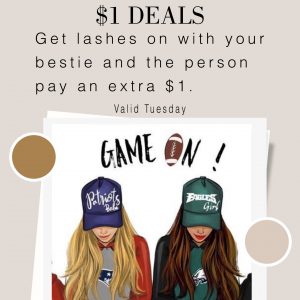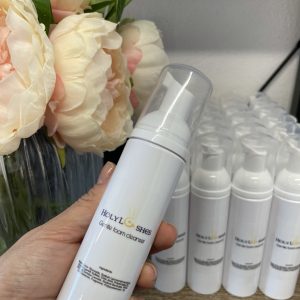 Introducing our in-house foam cleanser. Soft on your skin and hard on removing dirt and any make up, leaving the skin soft and supple. Just spray a coin size potion on your palm, you will see the magic; foam. It already foams up on your palm when you spray –  so you will know how little is too much.
Lap it up on your skin either with a cotton swab or a sponge. With one dab on your skin you will see how cleaner, softer your skin bounces back to.
It's great for our clients who have eye lash extensions and not sure how to remove that eyeliner or eyeshadow without damaging the lashes.
No worries
! We have got that covered too. The cleanser comes with a unique soft brush to work magic around your eyes.
Try it, love it and live by this
unique foam cleanser
only available from our stores.