Quality:
We search for the highest quality products in the market and our glue is long-lasting to ensure that your eyelash extensions will last the full cycle of your natural lashes.
Focus:
We specialise in eyelash extensions to deliver fast and better results. Semi-permanent eyelash extension are applied individually, one lash at a time. There are never any clumps with our eyelash extensions.
Delivery:
Our team is friendly and flexible. We will personalise each set of eyelash extensions to give you the perfect look.
Eyelash Extension Designs
To achieve highest standards of customer satisfaction, Holy Lashes swears by the following core values:
This design is perfect for ladies who love their lashes subtle, but still luscious looking. Effortlessly natural looking beauty that will keep them guessing. More length and volume, like you've always got mascara on.
Price: $99 (Add $20 for 3D Volume)
$89 till end of November
3 weeks refill: $50 (3D Volume $60)
Keep them guessing with the Classic set

Angel Wing – the name says it all: flirty, sexy with a wing effect

Want something a little different in your look? Add some edge to your lashes with this naughty little set. Guaranteed fullness with longer lashes on the end to open up your eyes to the world.
Price: $130 (Add $20 for 3D Volume)
$120 till end of November
3 weeks refill: $50 (3D Volume $60)
Give your lashes the WOW factor with our Glama eyelash extension design

Need a boost in your confidence? This Glama set is most suitable for ladies who want a little more than just a natural look. Longer, thicker and fuller lashes is what this Glama is all about. If you love to glam it up and show it all off, this is the set for you.
Price: $160 (Add $20 for 3D Volume)
$150 till end of November
3 weeks refill: $50 (3D Volume $60)
He will worship you with the Goddess look

Want even MORE volume, thickness and length? This design will definitely make you feel like a goddess. Our angels will create a personalized set using different lengths and thickness specifically suited to your own lashes. This look is recommended for ladies who love extreme fullness and have the confidence to show it off.
Price: $220
$210 till end of November
3 weeks Refill: $90
The dangers of eyelash extensions
Don't be a victim of eye lash extensions – it could cost you more that just money! Eyelash extensions are wonderfully amazing and any lady who has them on will tell you that. While they are the latest beauty craze in the world of beauty, there are many precautions and facts you should be aware of before deciding to go ahead with application. It is perfectly safe when done correctly by a qualified and experienced "eyelash artist." Incorrect application can lead to severe eye irritation and discomfort.
Eyelash extensions will thin out due to the growth cycle of your natural lashes, just like our hair.
A refill is recommended every 2-3 weeks to keep them looking nice and full. But if you're a good little angel, your eyelash extensions can last up to 4 week before you need a touch up.
When individual eyelash extensions are applied to more than one natural hair, it clumps together several hairs causing discomfort and irritation. This means you are more susceptible to rub your eyes and most likely pull out a chunk of your eyelash extensions along with natural hairs. Another factor of incorrect application can be having an excess amount of glue applied onto the skin of your eye, affecting the mucus membrane of your hair follicle. This cause blockage for your natural hair to free grow and disturbs the natural growth cycle.
In more extreme cases, the mixture of both irritation and and excess glue can cause swelling and lead to eye infections. Severe damage to the hair follicle causes your natural hairs to be permanently damaged and grow back crooked or shorter than usual. Once your eyes have been irritated, immediate removal is recommended to give your eyes time to heal and receive the care it needs to prevent any permanent damage. The more you rub, touch or play with a bad set of lash extensions, the more infected and swollen your eyes may become.
However, having a set of eyelash extension applied CORRECTLY by a trained, qualified and experienced artist will ensure you that you are taking care of the health of your eyelashes while maintaining to have beautiful gorgeous lashes. A lash expert will know exactly how to work with every different set of eyes and eyelash hairs to prevent any harm. A good set of eyelash extensions are pain-free, and so lightweight you won't be able to feel them on at all. Going to an experienced and knowledge-filled salon will give you peace of mind that they provide all aftercare instructions, educate you about safe removal and any other doubts you might have about eyelash extensions!
You might question why some salons may charge such a fee, but a cheap, bad set of lashes can set you back more than just money! Are you willing to risk it?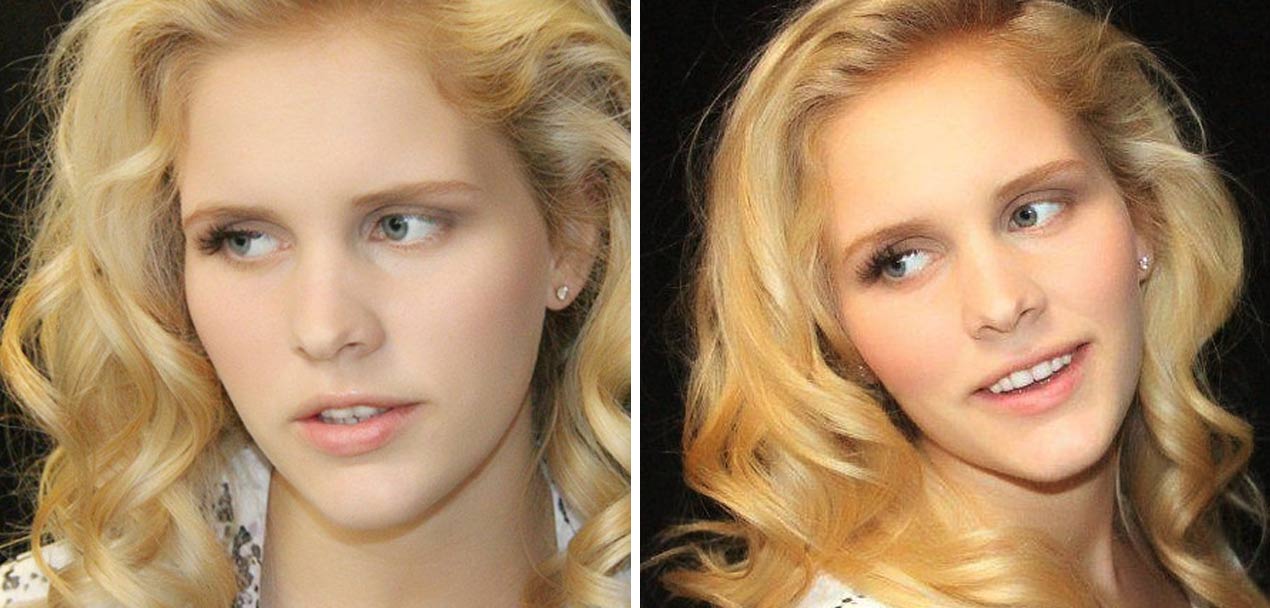 "The Angels at Holy Lashes will guide and pamper you so you'll leave looking and felling like a Goddess"